0
Recently Added
Total $0.00
The item you just added is unavailable. Please select another product or variant.
Become an Affiliate for FREE- Earn Cash
Partner with us and help us create a caring community (while doing what you love!) So Simple share on social media or create content that engages and you can earn cash payments paid direct to you!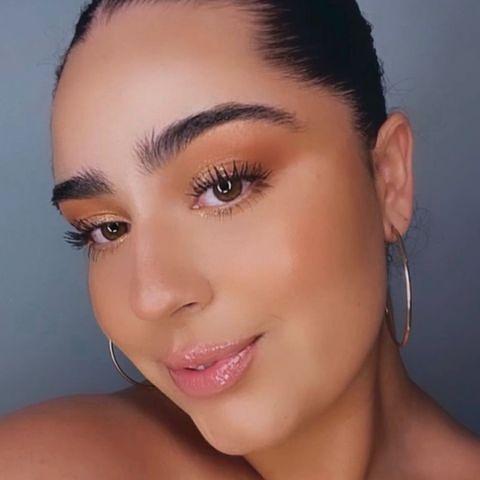 Partnership opportunities
Affiliate marketing
Gifting
Discount codes
Campaigns
Content creation
Usage rights
Additional opportunities